2023 has gotten underway with several extreme weather incidents in New Zealand's North Island. These events were made worse by climate change, and have brought destruction to communities.

To help people in our region think about their preparedness, we spoke to the team at Civil Defence and Emergency Management (CDEM) Canterbury, who recently assisted with the Auckland and Hawke's Bay emergency responses.
"Climate change means people need to have better awareness of what could happen, not just what the known risks are," says Catherine Fleischmann, Group Welfare Manager.
"In Auckland we saw a lot of areas no one was expecting to flood. They hadn't flooded before, and people weren't necessarily aware they had a high flooding risk."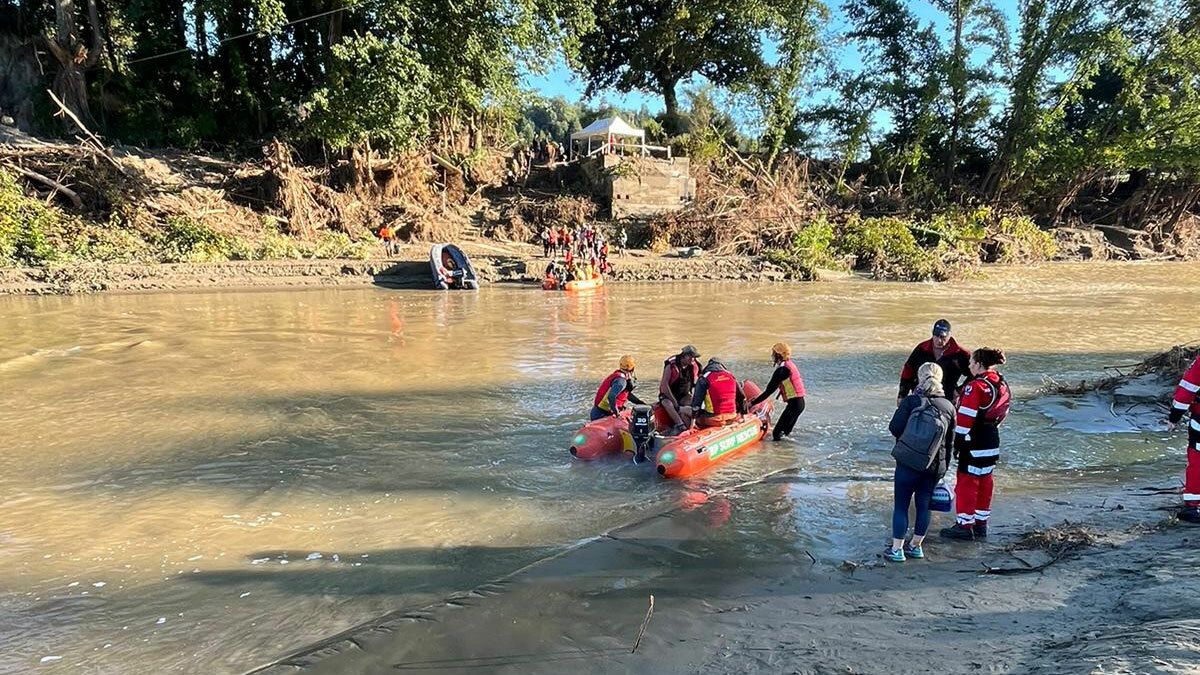 Building resilience at the community level
When thinking about our climate change response, one word is key: resilience. It refers to our capacity to prepare for, respond to, and recover from climate events. As the CDEM teams coordinating the response in the North Island can attest, resilience starts at a community level.
"We were face-to-face and embedded in the communities and we saw the pre-existing connectedness and relationships that exist," says Bronwyn Sutton, Emergency Management Advisor.
"To foster and support those relationships provides benefits a million times over when something happens; the problem solving that happens inside the community is phenomenal."
In Emergency Management Advisor Gavin Treadgold's view, keeping those communities connected is an essential part of our wider climate response.
"Anything that supports getting people together, establishing those connections and relationships, getting to know your neighbours – that's the most important thing," he says.
The problem solving that happens inside the community is phenomenal.

"When we talk about building resilient communities, it's about strengthening the fabric and connections of people and neighbours and businesses, but also the underlying fabric of infrastructure and everything that the community relies on."

How can people in Canterbury prepare?
Disaster response is not new to Canterbury, but the spike in preparedness after the Christchurch and Kaikōura earthquakes has naturally tailed off. CDEM has a wealth of resources for household preparedness on the Get Ready website, which should be the first port of call for anyone in the region thinking about how ready they are to face an extreme weather event.

Group Recovery Manager Richard Ball notes that, particularly in the early stages of an emergency, individual and household preparedness is crucial.
"It always takes a while to make sense of what's happening and get the response organised, so it's important that people are as prepared as they can be to look after themselves for the first couple of days," he says.
"If there's an immediate threat to safety, emergency services will focus on that, but it's important to think about situations where you don't have electricity, communications or food supplies, or have to get out of your house."
Check out CDEM's resources on the Get Ready website and consider how you can help others prepare too.